Our corporation places a strong emphasis on ethical principles and strives to maintain transparency and integrity across all aspects of our business. We believe that our commitment to ethical standards forms the foundation of our organization, and we take great pride in conducting ourselves with the utmost honesty and responsibility.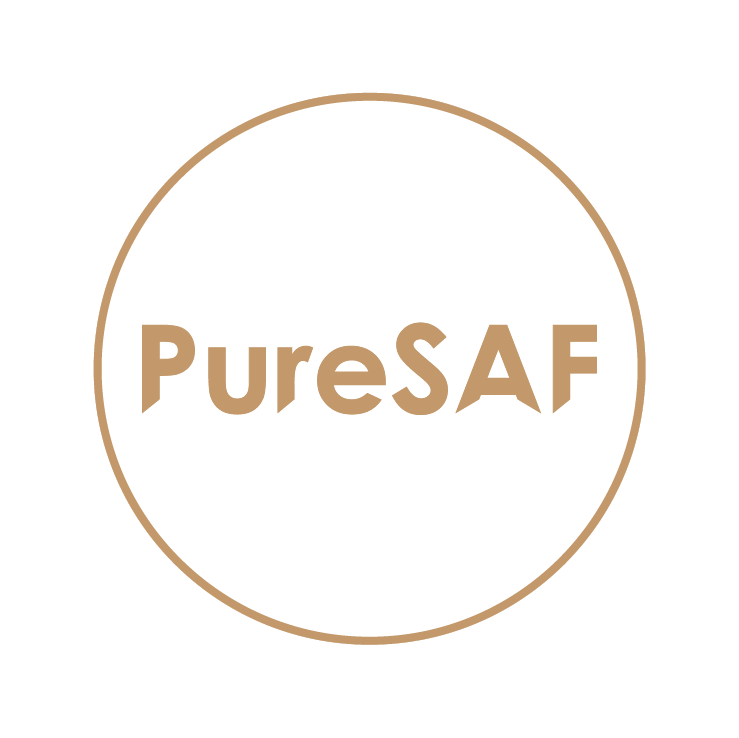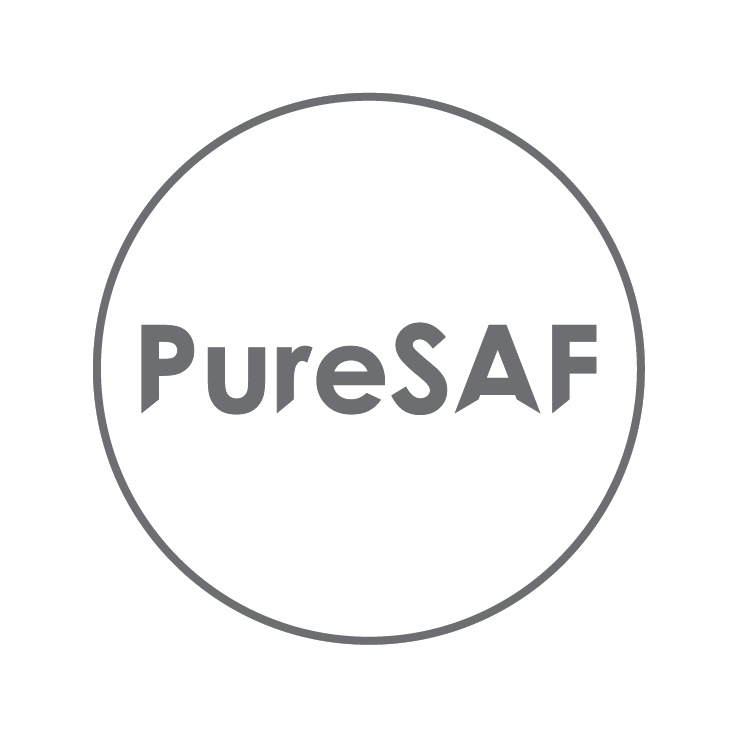 Exporting & General Trading​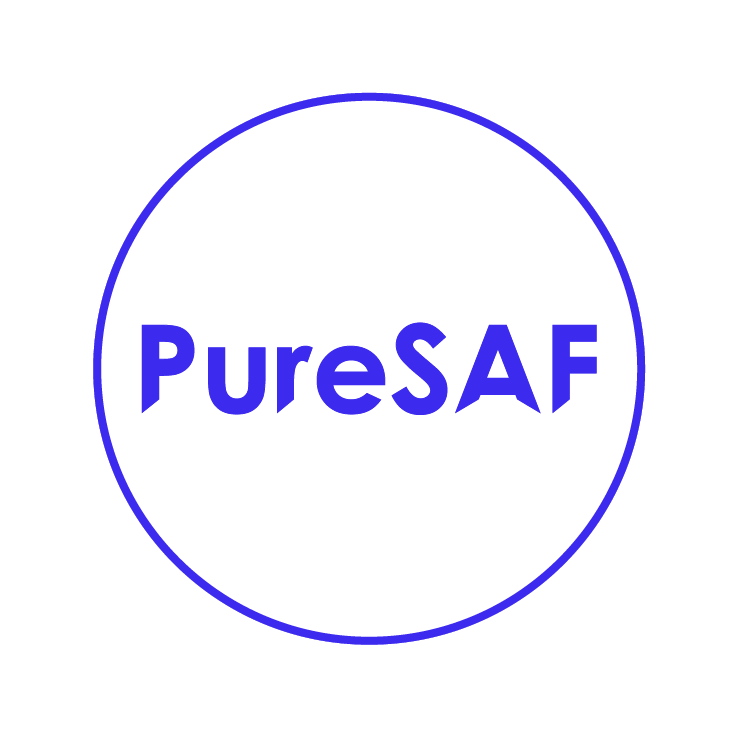 Real estate & Property management
Puresaf was officially established in 2020 in Istanbul – Turkey. It is a company that provides high quality services in the construction, real estate and private commercial fields. we work according to
well-thought-out plans, relying on the expertise of our team and our network of relationships in Turkey
and many countries of the world.
Puresaf is looking forward to achieve many public and private goals by 2025 according to specific plans and
strategies, the most important of these goals are:
1- Having a role in enhancing trade exchange between Turkey and the Middle East countries by bringing
trade and investment opportunities closer according to well-thought-out strategic plans.
2- Support and development of supply chains, which will be reflected on the development of industrial
sectors in some countries of the Middle East.
3- Creating business opportunities and new jobs to meet the challenges of unemployment in various countries, especially after the increasing frequency of crises worldwide.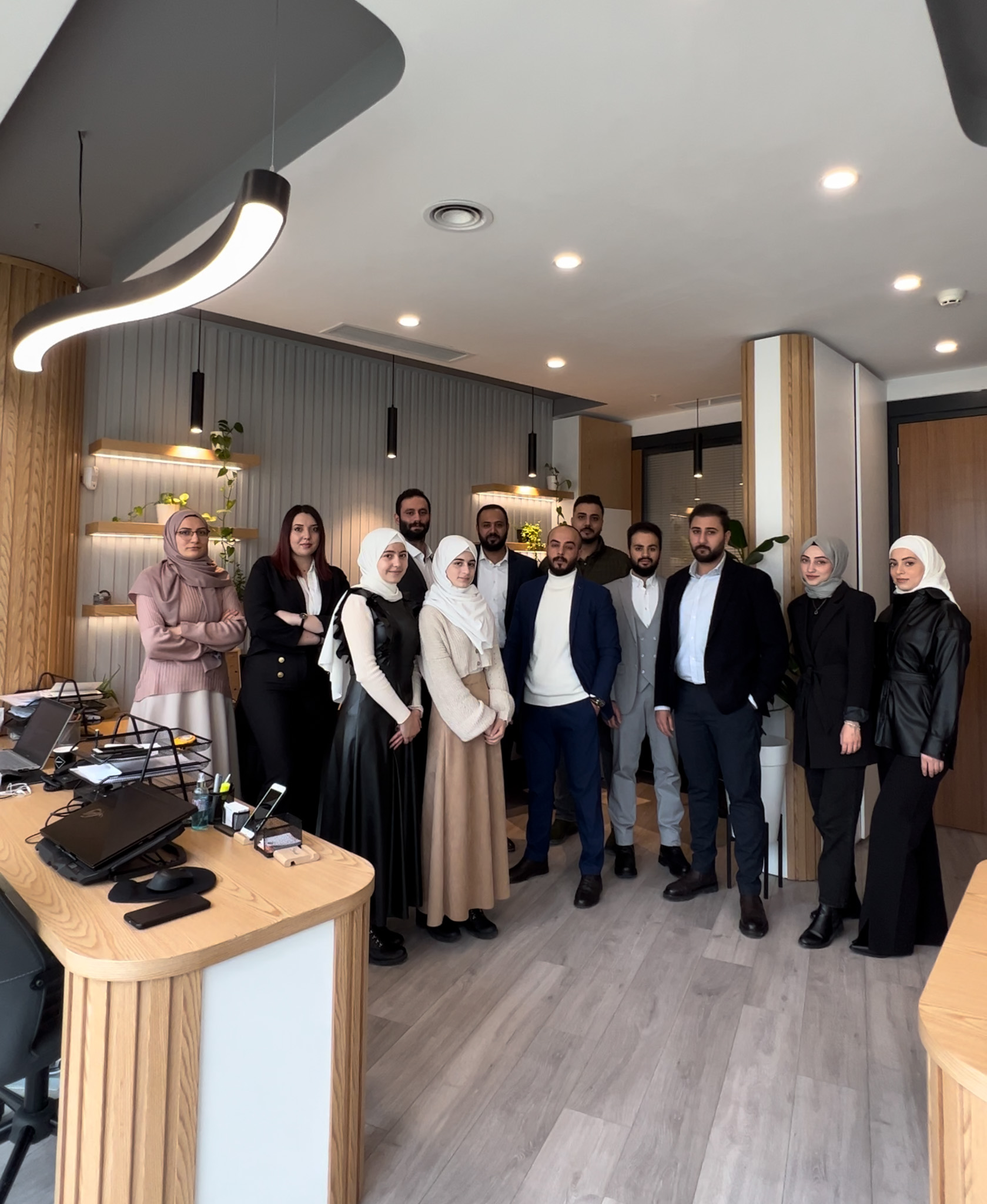 PureSAF has been carrying out designing, production and marketing activities since 2011. Architectural & interior projects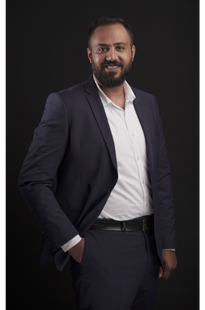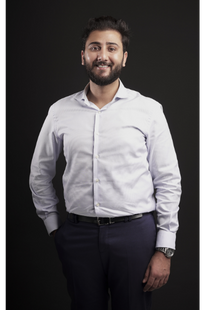 Interior designer 
 construction consultant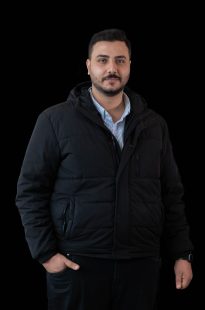 Public relations 
Exporting consultant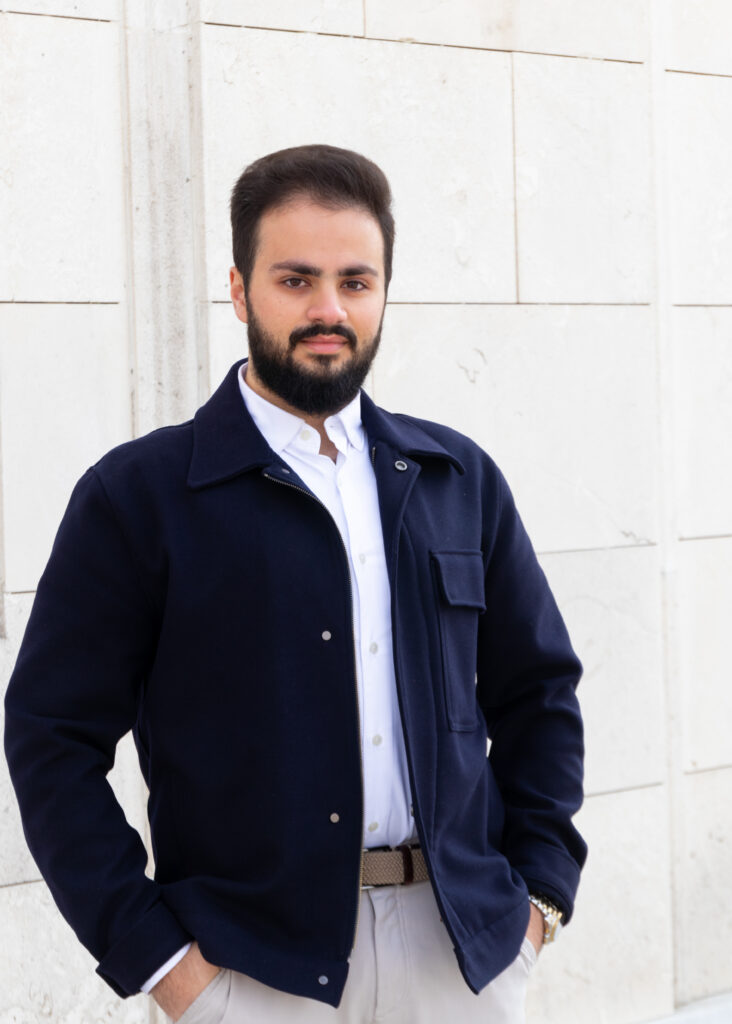 Architect
 Real Estate consultant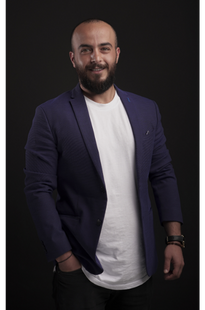 Civil Engineer
Construction Supervisor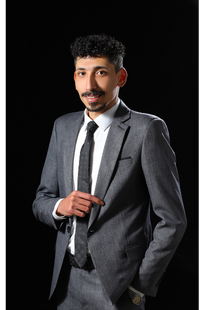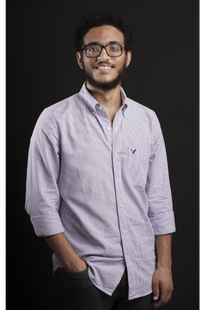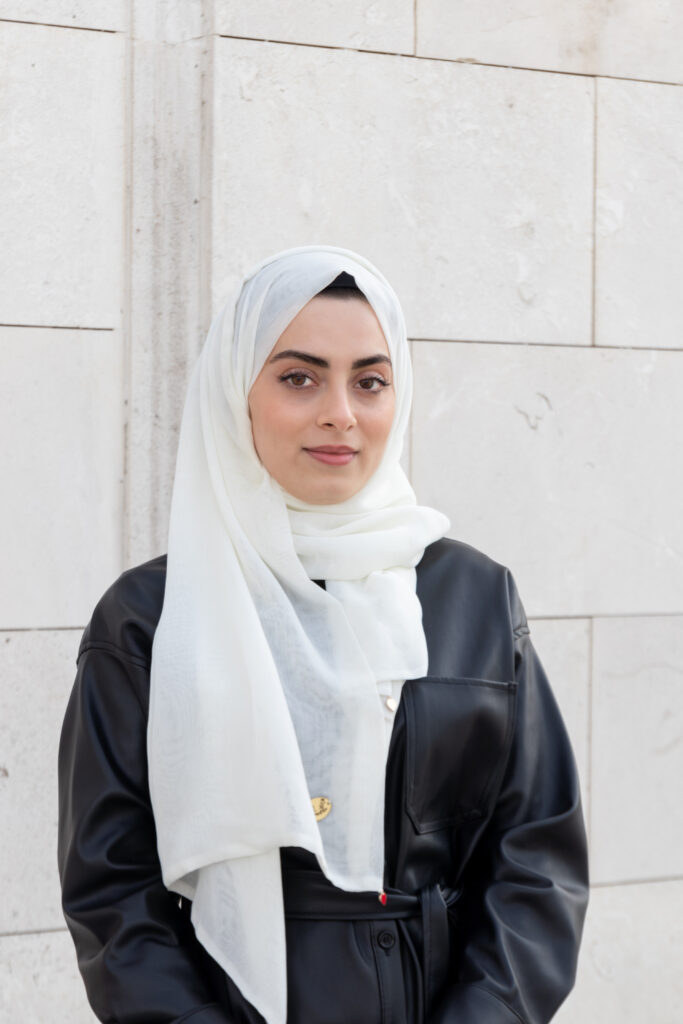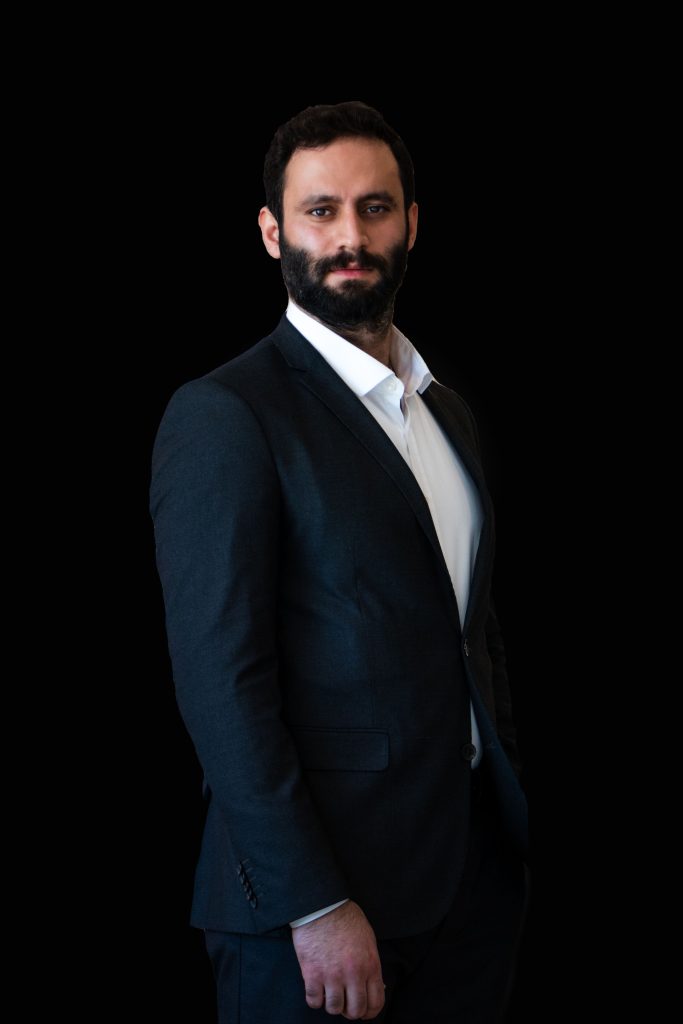 Public relations 
Financial management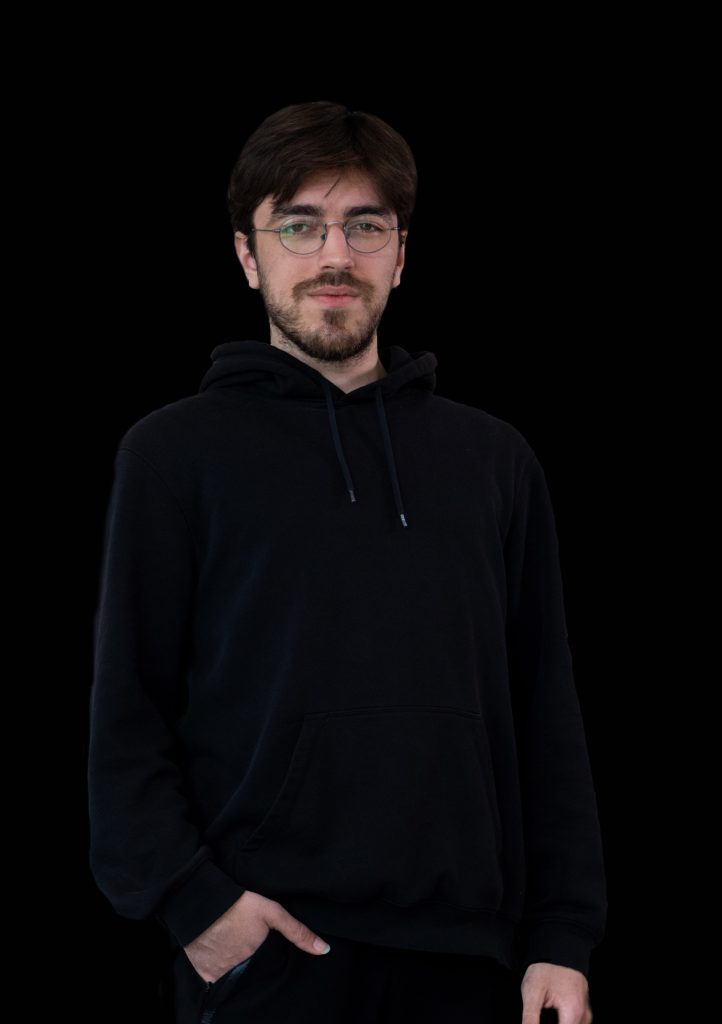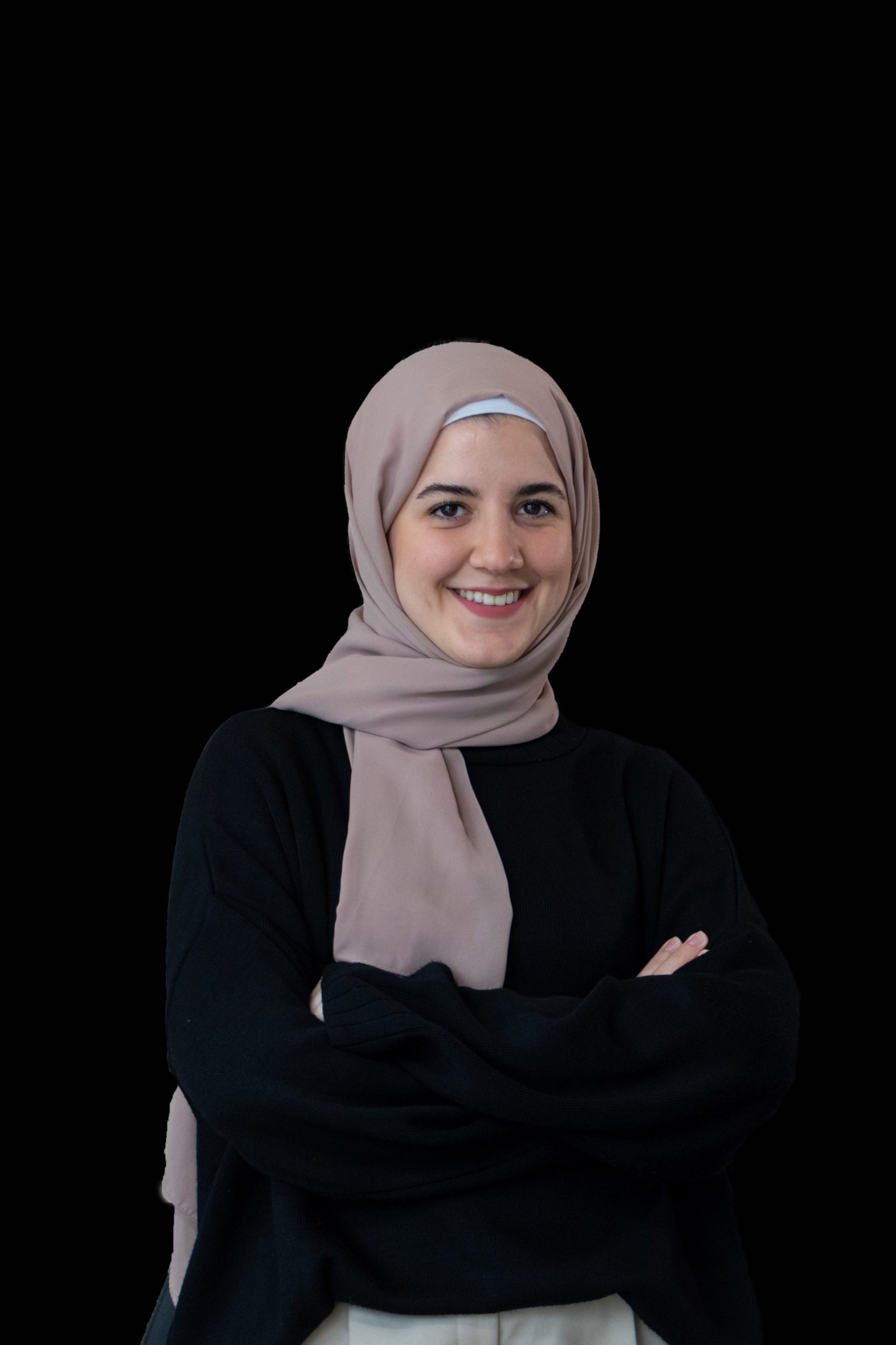 "​ Each member of our team brings to PureSAF their valuable experience from their respective backgrounds. The experience of our members has merged to form this corporation. "